THE GENESIS FEATURES #nonprofits #genesis #community #princethepoet #NGO #internations #activism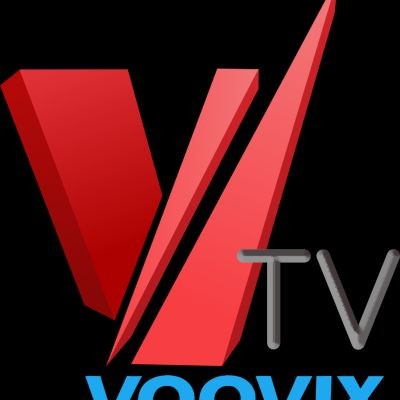 GENESIS PRESENTS
[ THE GENESIS FEATURES ]
Salute to the GENESIS!!!
Our thanks and appreciation goes to the Leaders in GENESIS for their dedication, and to the members of the community for their continuous help and support. Our City has witnessed a swift drift, over the course of year towards achieving a huge impact in our city. We the Genesis are proud of our achievements thus far this year in our community. We've only began and we ain't going no where, not until we've achieved the VISION OF GENESIS 🌍
We to present to you
THE GENESIS FEATURES
The full official video, with detailed instructions on how to participate in the
For any further questions, please contact the Secretary Martina @GENESIS OR contact us @thegenesiscommunity_ On IG & thegenesiscommunity@gmail.com
Cheers famz!!!
Show more
---