Running a Non-Profit Yoga Business & Social Activism with Jordan Ashley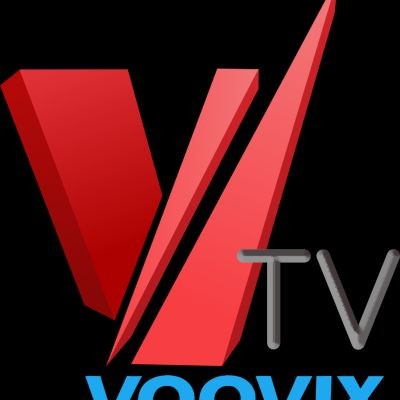 This week on the podcast I am joined by Jordan Ashley who is a certifie yoga instructor and the founder of Souljourn Yoga, a non-profit that runs international retreats in developing countries with partner organizations that help support women's education.

On this episode, Jordan and I talk about her passion for social activism and how she's been able to combine her love of yoga and travel with her passion for women's education. We talk about the business side of creating a charity / non-profit, as well as the impact of teaching the basics of yoga in underprivileged communities. Jordan shares about the teacher training initiative she has just started, her goals for Souljourn, and much more!

Enjoy!

I am very excited to announce a brand new partnership with Punchpass! Punchpass is a booking software that lets you effortlessly manage your customers, the passes they purchase, and the classes they attend. It's the simplest, most flexible tool you'll find, and you get exactly what you need without the headache. They offer three plans so you don't have to pay for features you don't use, and on top of that, they have top notch customer service -- go ahead & give their free trial a try to see for yourself! With Punchpass, you can focus on the business you enjoy, and let them take the hassle off your hands. One of the things that I love most about Punchpass is that they are a small business just like you, and they are made for you. Head on over to https://punchpass.com/mbom to start your free trial today!

The FavYogis app is back with new features for teachers that let you create and manage your own private classes while making payment and registration a breeze.

Do you have regular private clients? Make life easier with AUTO-PAY. Forget about remembering to Venmo. Use auto-pay to enable repeat payments and keep calendars in sync with classes. Google Calendar integration automatically updates teacher and student classes when you make changes

It's STILL just your yoga; teachers add classes, students add teachers, and teachers and students stay connected.

Find FavYogis on your app store and use code MBOM.

Has your yoga studio's growth become stagnant? If you're like many studio owners I talk to, you've tried every marketing tactic under the sun. You started a blog, you're posting regularly on all the social media sites, running challenges, sending out newsletters blah blah blah. Long story short, you're doing a TON of work... and barely paying the bills.

What if there was an easier way? A way to get new students regularly coming through your door without having do work so darn hard to get them there? A Proven system that will consistently bring in 20+ new paying students to your studio each and every month? Well there is.... Ron Medlin and his team at www.getyogastudents.com have developed a 3-step system that will help you quickly grow your yoga studio to 6-figure profits and beyond without being shackled to your business.
Show more
---