What is the YouTube Nonprofit Program?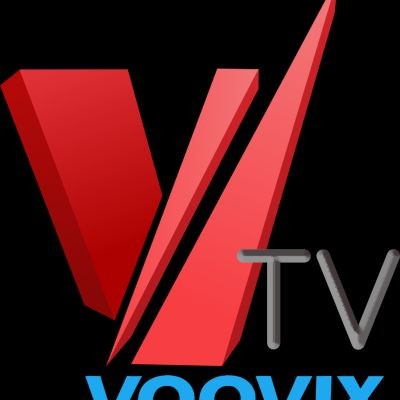 Are you a Nonprofit Organization with 501 (c)(3) status?
Are you using video to promote your cause and attract donors? If you answered 'Yes' to both of these questions, then the YouTube Nonprofit Program was created especially for you. Watch this short video to learn more about the program, why you should sign up (spoiler alert: cool free stuff), and how to get started.
Show more
---